True Access Capital's Empowerment Fund,
Enabling Entrepreneurs to Realize Their Dream
Empowerment Fund loans support businesses led by Black, Indigenous, and People of Color (BIPOC) entrepreneurs in the City of Wilmington. Loans at advantageous interest rates include the potential for grants up to 20 percent of the total project.
[video]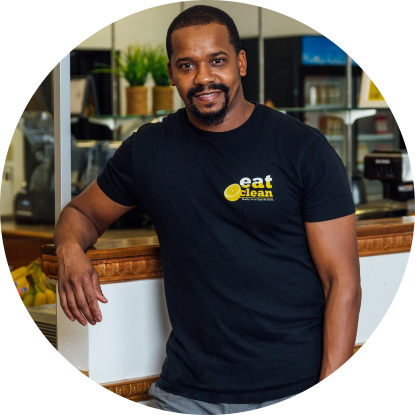 Kamil Bass-Walker
Eat Clean Juice Bar
North Market Street, Wilmington
The best part of working with True Access Capital is that from beginning to end, they wanted you to succeed. They provided resources in every aspect of business, from funding to technical assistance, marketing, and accounting."
"True Access helps you fulfill all the requirements for a loan. I appreciate the expertise in knowing what is necessary to make the process a success. There is a 'we're here to work with you approach."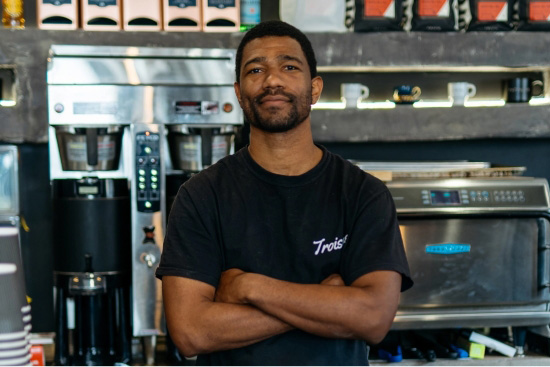 James Bradford III
Troisieme Café
Brandywine Village, Wilmington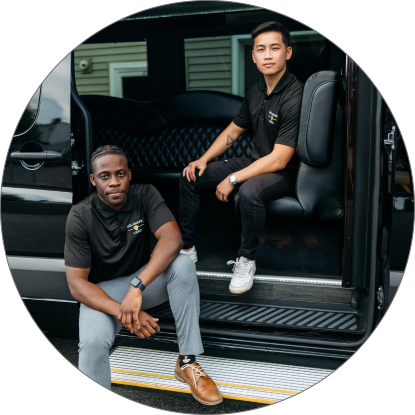 Elorm Ahiamadjie (left)
CEO and Co-founder of Delaware Limo
Wilmington
"Because we were so new and growing so rapidly, traditional banks looked at our company as a risk. So even if we did get approved for financing, the rates and terms were unfavorable. True Access Capital was much different because they offered better terms and held our hands through the process."
"With larger banks, it's harder to get your foot in the door. If you have a small business and you're looking for funding, I would recommend True Access Capital.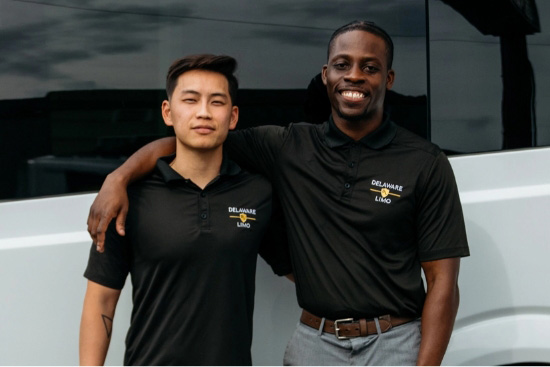 Alan Yang (left)
Chief Growth Officer and Co-Founder of Delaware Limo
Wilmington
Through the Empowerment Fund, True Access Capital provided 10 grants to borrowers, totalling $158,400 and $1,489,000 in lending.